We develop software solutions that simplify how data is safeguarded - enforcing security, privacy and protection against data breach, loss, and corruption. Our software includes Encryption, High Availability, and Disaster Recovery to shield data against internal and external, malicious and accidental threats in any environment (Physical or Virtual). Our solutions are designed to protect data throughout its lifecycle, independent of changes to the infrastructure or configuration.

Today's Data Security
Challenges
Everyday IT is asked to do more with less. They need to keep data accessible, protected and secure against increasingly sophisticated threats while adhering to retention and privacy compliance requirements and driving down overall TCO.
Cost & Complexity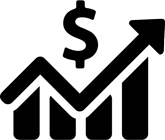 Buying, deploying, managing and scaling proprietary secure storage is expensive – requiring forklift upgrades, costly conversions and possible downtime.
Security, Privacy & Accessiblity

Protecting data against sophisticated threats as well as corruption and disasters. Balancing operational and administrative rights to restrict access to sensitive information.
Data Agility & Compliance

Maintaining and sustaining chain of custody, data security and retention across an evolving technology landscape is riddled with difficulties and roadblocks.
Solution
KOMpliance is next-generation secure data storage software that works on any infrastructure to deliver cloud-like economics and agility, but with the security and reliability of on-premise solutions.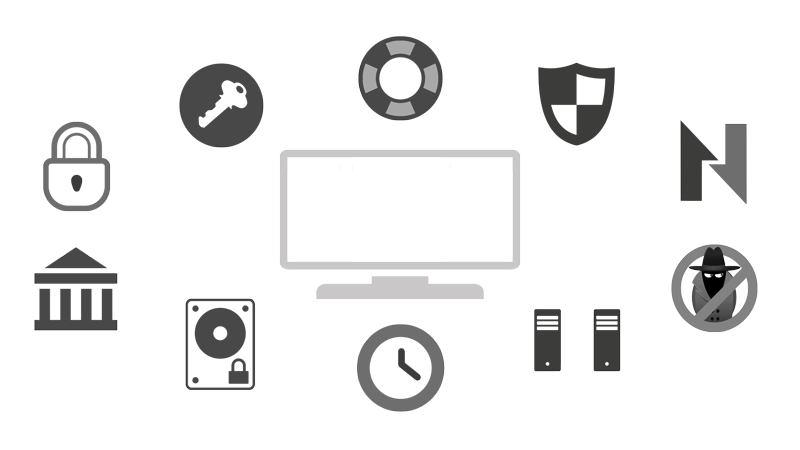 KOMpliance Software creates a comprehensive data security safety net that enforces privacy and protection against external and internal threats, implements security and encryption to protect against data loss and breaches, and includes N-way replication to mitigate infrastructure transformation and provide high availability and disaster recovery in any windows environment, physical or virtual.
How We Do It
How Your Business
Benefits
Lower Costs

There is No hardware to buy, No vendor lock-in, No Forklift Upgrades, and No costly Conversions. License what you need when you need it.
Business Continuity

Maintains replicated copies of data across multiple locations and configurations. Simplifies failover, upgrades and disaster recovery.
Data Safety Net

Automatically maintains data security by preventing data breach, data loss or theft and locking out unauthorized access to sensitive information.
Risk Reduction

Enforces security, retention, erasure and privacy to meet compliance regulations. Mitigate risks and eliminate errors avoiding punitive fines and penalties.
Flexibility

Supports Physical, Virtual and Hybrid environments. Leverages existing investments in infrastructure, tools and Windows administrative talent.
Industry Solutions